Experienced, Holistic Estate Planning
By looking into the future,
you can secure your legacy today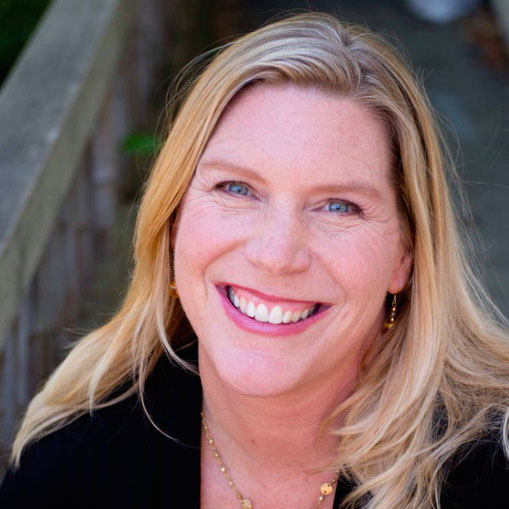 Kelly Rose Mason, Esq.
Hello! I am here to provide you and your loved ones with comprehensive, mindful and compassionate estate planning and trust administration services that reflect your goals and values. I understand how important it is to protect those you love and it is our priority to do so in the best possible way.
My associates and I are also dedicated to providing counseling and guidance on an ongoing basis as questions and issues arise in the future. We would love to be your personal family lawyers for life!
You will find that we are not like other law firms. Where other estate planning attorneys end, we are just getting started!
"Estate planning is an important and everlasting gift you can give to your family."
~ Suze Orman