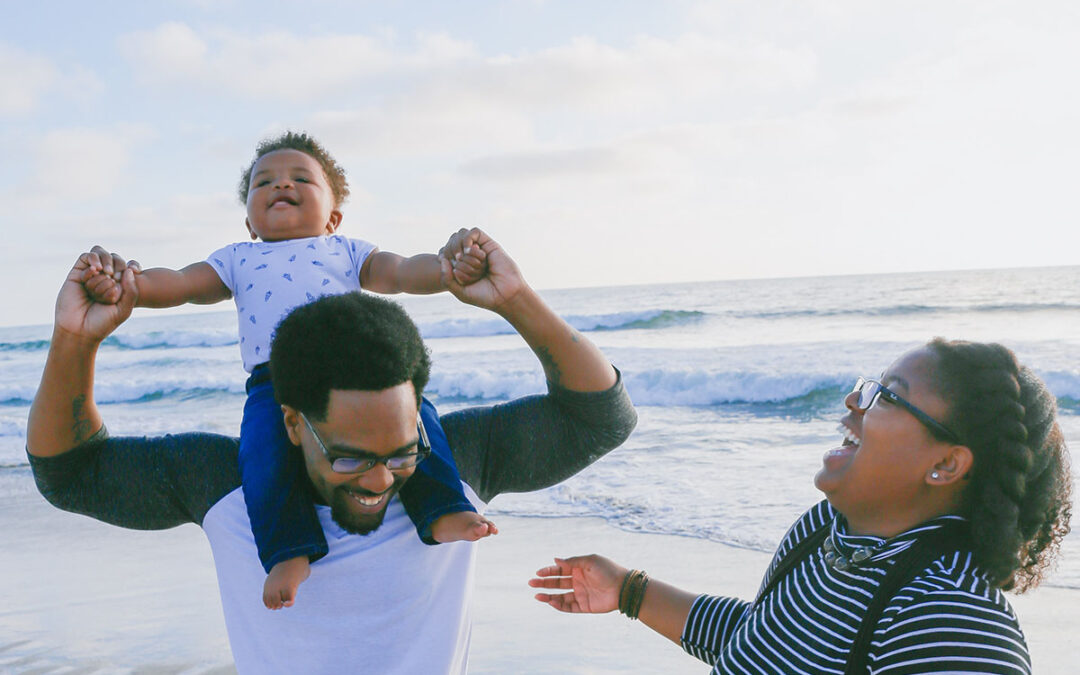 If you have minor children and have not yet selected a guardian, you are not unlike many parents who put off this...
read more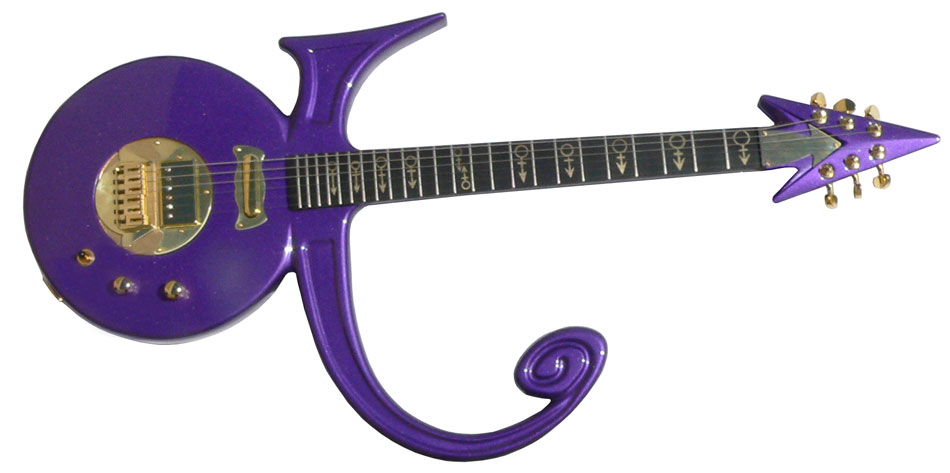 First I must personalize this blog to say I have been a long time fan of Prince and his music and...
read more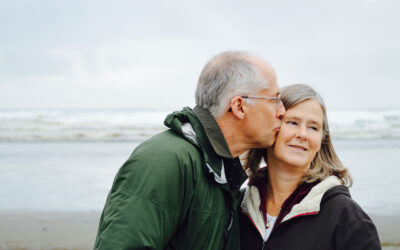 There are many goals most of us want to accomplish in life, and some of the most important ones center on family and money. Here is what a thoughtful estate plan can help you accomplish that involves both: Control health care decisions. Most people will die in a...
read more